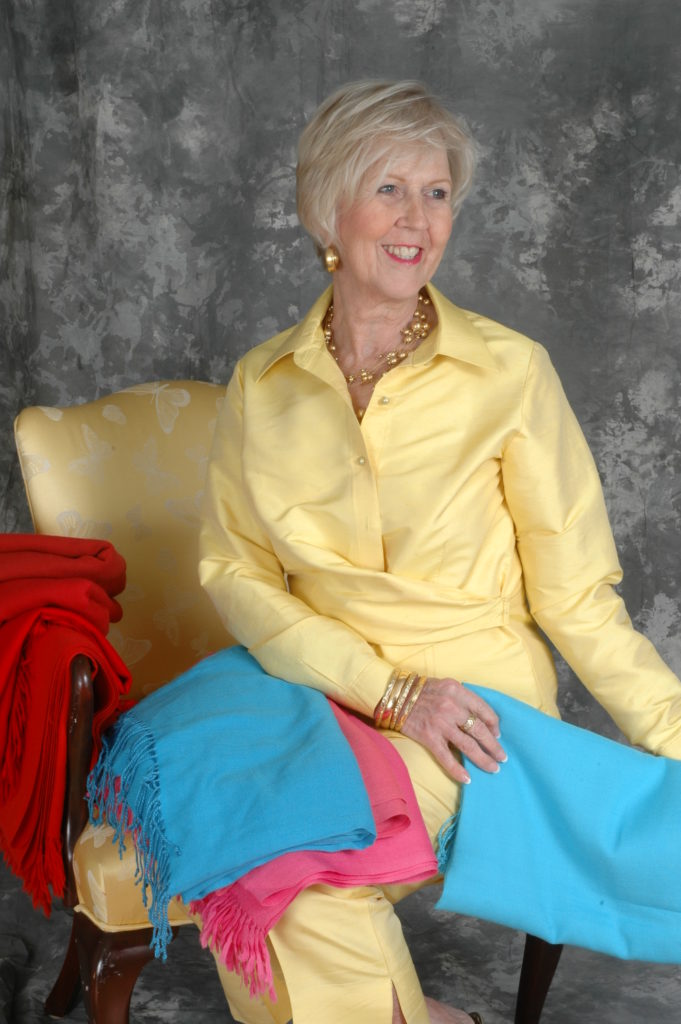 Like it or not we are judged by our bosses, clients, and co-workers on our appearance. Image and success are inextricably tied.
Individuals who pay attention to their image are more likely to receive recognition, promotions, and respect. A good image sells you, without a word being said.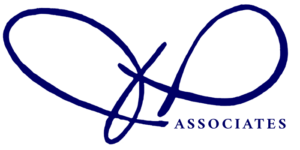 Personal Image Consulting
Your professional image can influence how attractive, approachable, and influential you are seen by other people.  Objectively assessing and enhancing your own image can be a challenge for you to do by yourself; as an expert said about judging our own impact: "We are born on the wrong side of our eyes!"
Style
I'm sure you know people who have that fabulous, totally together look that generates confidence in themselves ...
Makeovers
I look forward to helping you and your colleagues discover that perfect image as I did for these clients ...
Wardrobe
We have for you some great tips and observations confirmed by Jane's clients who have learned among other things that ...
Let's get you the image makeover you deserve!
Jane is currently available to work with individual clients and organizations worldwide.
"Working with Jane has really paid off. When I go to my closet everything works. I shop smartly now. No more wasting time and money on clothes that don't look great and work for me. People always tell me how great I look".
"On television, appearance is critical to project the right image and not distract the viewers. Jane showed me how to look polished and professional all the time ... without spending a fortune".
"If anyone told me that I would willingly pay someone to give me (and my closet) a makeover, I would have said they were crazy. It's not something most men think about. I'm glad I did. Jane's talent and guidance have opened new doors for me".